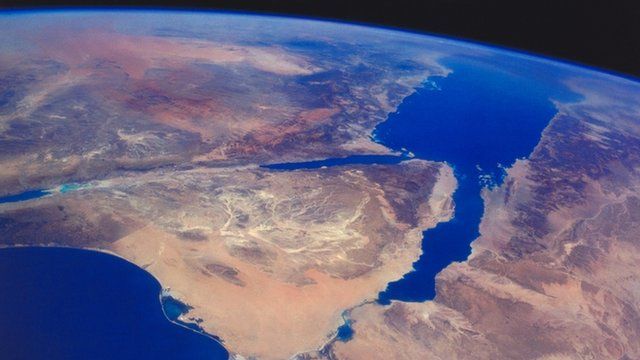 Video
Today listeners 'ask the world'
The Today programme is asking listeners to come up with questions to put to tens of thousands of people in more than 60 countries around the world.
The programme will submit two questions suggested by listeners to feature in the Gallup International poll.
The Today programme's reporter Sima Kotecha examines the sort of the questions that work well for the project.
Gallup International Association is a global network of opinion pollsters polling the world since 1947. It is headquartered in Zurich, Switzerland and is not related to Gallup Organisation headquartered in Washington DC.
First broadcast on BBC Radio 4's Today programme on Friday 12 July 2013.