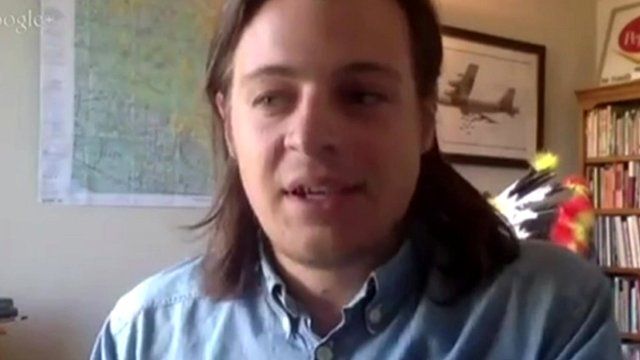 Video
BBC News Hangout: Is modern life killing us?
More and more of us have to juggle between childcare, a commute to work and getting to grips with technology but is the pace of modern life affecting our happiness?
Education Correspondent Reeta Chakrabarti and World Have Your Say Presenter Ben James address the issue in the latest of our BBC News Google hangouts.
One contributor Paul said: "There are some wonderful things about technology... Even though it stresses me out to receive a text message, responding to a text message - because it's from my sister and she loves to hear from me - is really important."
You can see the full Google hangout here.
Go to next video: Why would you want to live on Mars?