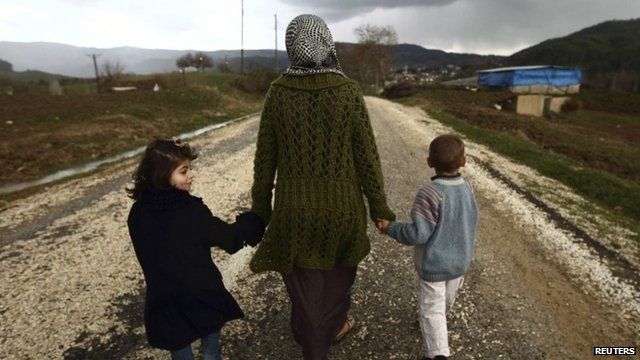 Video
'Direct attacks' on children and civilians in Syria
United Nations' inspectors, who have been investigating suspected chemical weapons attacks in Syria, have left the capital, Damascus and travelled to neighbouring Lebanon.
The UN says it could take two weeks to analyse the samples which they have collected.
People living near military installations in Damascus are stocking up on food, fearing a possible American military strike.
An intelligence report has been published in the United States which claims that more than 1-thousand 400 people were killed by the Syrian regime in chemical attacks. Four hundred of them were children. Damascus dismissed the claims as "entirely fabricated".
The Chief Executive of Save the Children, Justin Forsyth, is worried that the world is abandoning the most vulnerable in Syria.
First broadcast on the Today programme on Saturday 31 August.