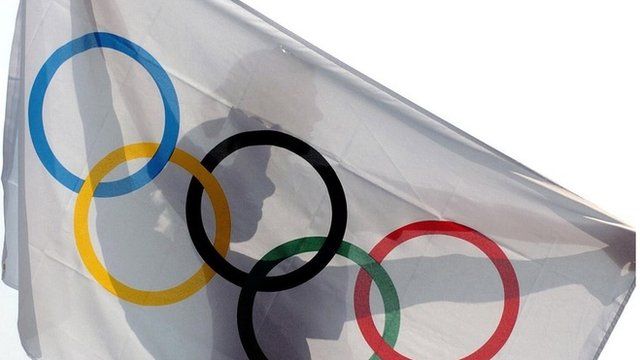 Video
Olympic Games 2020: Host city 'impossible to call'
The race to host the 2020 Olympic Games reaches its climax at a meeting of the International Olympic Committee (IOC) in Buenos Aires on Saturday.
Tokyo is the narrow favourite, ahead of Istanbul and Madrid.
The BBC's sports editor David Bond said: "This contest is impossible to call, but for all of the uncertainty of the outcome, this election has felt lacklustre compared to previous campaigns.
"All three cities face major challenges, so the winner is likely to be the bid that offers the IOC the safest, rather than the most inspirational vision, for 2020."
First broadcast on BBC Radio 4's Today programme on Friday 6 September 2013.