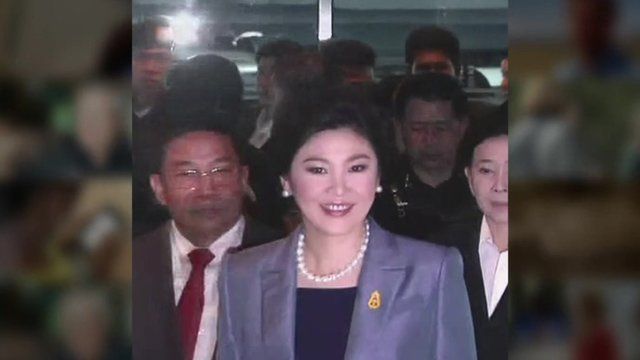 Video
BBC Shorts: Thai PM in court over abuse of power
Thailand's prime minister has appeared before the Constitutional Court in Bangkok to defend herself against allegations of abuse of power.
The complaint was filed by senators who said Yingluck Shinawatra's party benefited from improperly transferring her national security chief in 2011.
"I deny the allegation... I didn't violate any laws, I didn't receive any benefit from the appointment," Ms Yingluck told the court on Tuesday.
Watch and read more here.