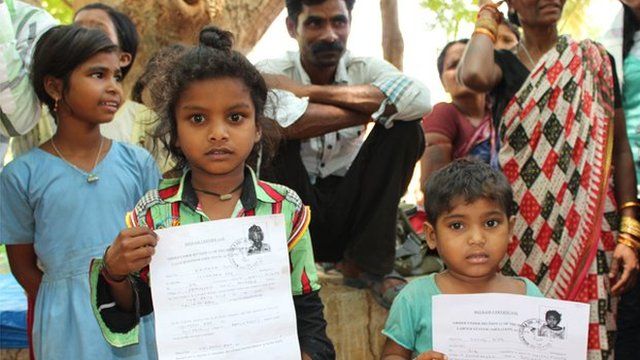 Video
Working to end bonded labour in India's brick kilns
While India's economy has grown to be the 10th biggest in the world, millions of workers are thought to be held in conditions little better than slavery.
More than two million people work in the brick kilns that supply the country's booming construction sector.
Many of these are "bonded labourers", working long days for very little money on the premise of paying off a debt - despite India having made the practice of bonding illegal in 1976.
Roseann Rajan is a counsellor with the charity International Justice Mission.
She spoke to BBC News about the work she does in helping rehabilitate the people freed from bonded labour.
Go to next video: India's trade in 'blood bricks'