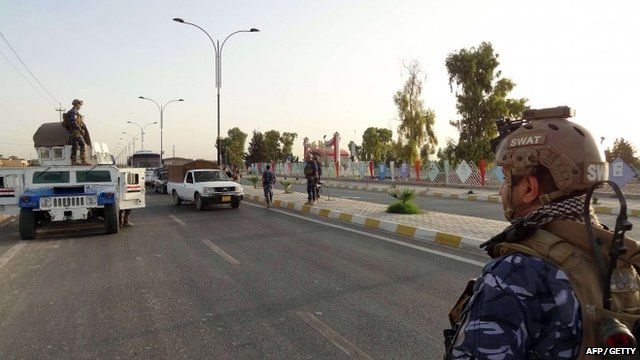 Video
Iraqi troops 'can't defeat IS alone'
A former British special forces member has warned of the "massive dangers" facing Iraqi troops in dealing with the threat of Islamic State.
Speaking anonymously to Today programme reporter Sima Kotecha he warned that the Iraqi troops were not capable of defeating IS alone "in the next two or three years", saying:
"We cannot do this from the air alone. We need to go there, we need to back up the army, we need to drive IS out at the same time as either training their army either before we do it, during doing it, and then make sure that the next time we pull out of that country that they are capable to stand on their own two feet."
First broadcast on BBC Radio 4's Today programme on Wednesday 1 October.