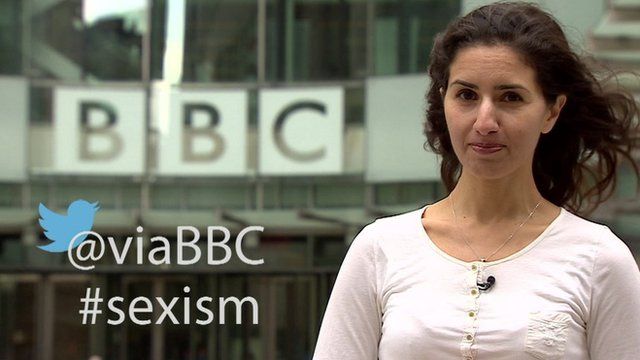 Video
100 Women: Do we need to talk about sexism?
Although the World Economic Forum points each year to a narrowing global gender gap, sexual discrimination is still sanctioned by law in some countries.
And in many developed countries, different aspects of sexual violence against women are still not prohibited by legislation.
In this video, presented by the BBC's Esra Dogramaci, we have illustrated how women fight back against everyday sexism from New York to Egypt.
You can also hear what our guests have to say about this video in a discussion on the BBC's Google+ page or join the global conversation about #100Women on Twitter @viabbc.
The BBC's 100 Women season runs online, on BBC World News TV and on BBC World Service radio from 27-29 October.
Go to next video: 100 Women: Why should we care?