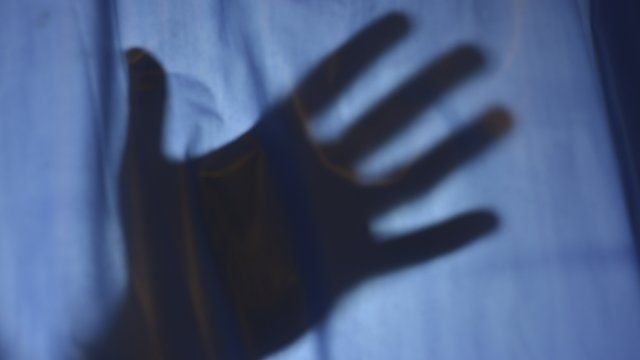 Video
#BBCtrending: Is it fair to 'shame' online?
A video of a girl shouting at a man who she alleges groped her on a plane in India has been viewed more than 5m times on YouTube.
In the video, the man apologises while holding his head in his hands, but does not explain what he's apologising for.
The anonymous girl has been hailed as a hero by some in India, where the problem of sexual assault has been in the spotlight.
In a country where it is notoriously hard for women to prosecute those accused of sex assault, some would argue that online public shaming is the only route to justice.
But is it fair to expose the accused on social media before any sort of criminal trial or investigation? The accused man told an Indian newspaper that he was framed and that he was confident that an investigation would exonerate him.
BBC Trending talked to Shreyas Rao, who originally posted the video to YouTube after it was forwarded to him via messenger service WhatsApp. Rao says he wasn't out to get clicks or money - he hasn't put advertising on the video - and he says he posted it out of personal conviction.
More from Trending:
Just joking? The Indian comedians under investigation
Fallen leader: Mugabe mocked after tumble
Watch more videos on our YouTube channel or follow BBC Trending on Twitter @BBCtrending. All our stories are at bbc.com/trending
Go to next video: Who is the mysterious donor giving thousands to gamers?