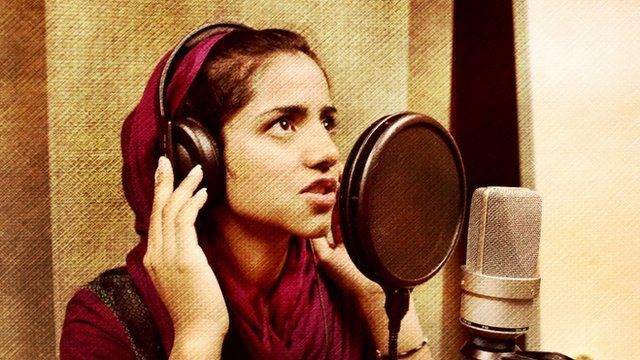 Video
100 Women 2015: Afghan rapper who escaped child marriage
Sonita Alizadeh, a rapper from Afghanistan, was inspired to write music when her family "had to sell" her to "buy a bride for my brother".
"Those girls who are forced into underage marriage lose their childhood. They lose their hope," she says.
"When I moved to America I couldn't get the image of my friends' faces out of my mind - all bruised and scarred as a result of standing up to their families," she adds.
Video production by Paul Harris and Anahita Shams.
Our 100 Women season showcases two weeks of inspirational stories about the BBC 100 Women and others who defy stereotypes around the world.
Like us on Facebook, follow us on Instagram using the hashtag #100Women and listen to our programmes here.
Go to next video: Sania Mirza: Women have to fight harder