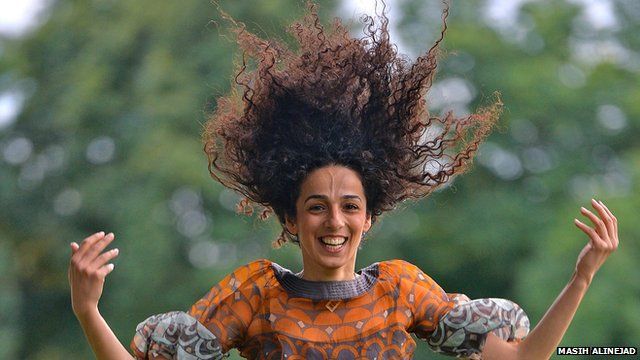 Video
100 WOMEN 2015: Masih Alinejad
Like many women before her Masih Alinejad, an Iranian journalist and blogger used the tools at her disposal to protest the compulsory hijab.
She launched an online campaign called "My Stealthy Freedom" encouraging women to publish pictures of themselves without their headscarf.
Individually it was just a little protest but combined it became a global movement.
Our 100 Women season showcases two weeks of inspirational stories about the BBC 100 Women and others who defy stereotypes around the world.
Like us on Facebook and follow us on Instagram using the hashtag #100Women.
Go to next video: The songs of Ghamar ol Molook Vaziri