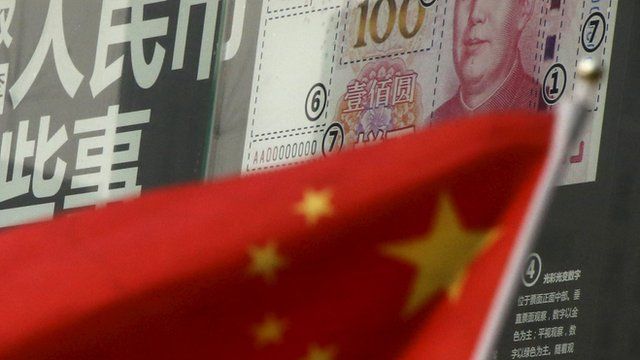 Video
China GDP focus at National People's Congress meeting
The state of the Chinese economy has been top of the agenda at the 10-day annual session of the National People's Congress which debates and approves government policy, in the capital, Beijing.
Around 3,000 delegates from every region of China gathered in the capital to discuss economic issues as the country is expected to lay off 1.8 million workers - 15% of the workforce, in the coal and steel industries.
China's economy, the second-biggest in the world, is growing at the slowest rate in 25 years as it attempts to move from an export-led nation to one led by consumerism and services.
BBC's John Simpson reports.
Go to next video: Why is China's growth slowing?