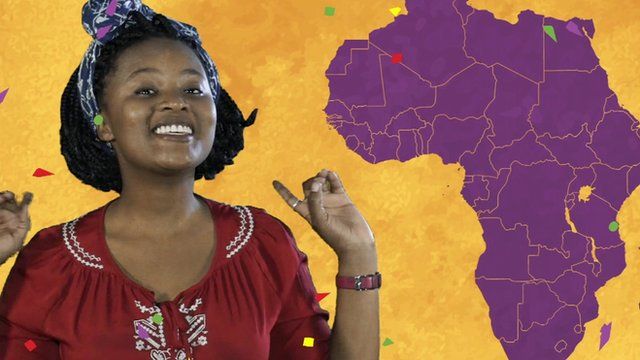 Video
Think again: You know Africa isn't a country, right?
US President George W Bush once referred to Africa mistakenly as "a country" - and was mocked for it by Africans themselves.
But now Siyanda Mohutsiwa, a blogger from Botswana, thinks Africans might in fact be evolving a new shared identity. In our latest "Think Again" film, she argues that pan-Africanism - which once failed to take off when pushed by the continent's elites - has found a new life in the era of social media.
You can watch This Week's World every Saturday on BBC Two and BBC World News.
Catch up with the latest episode on BBC iPlayer, or on YouTube outside the UK.
Go to next video: How Western businessmen make money from North Korea