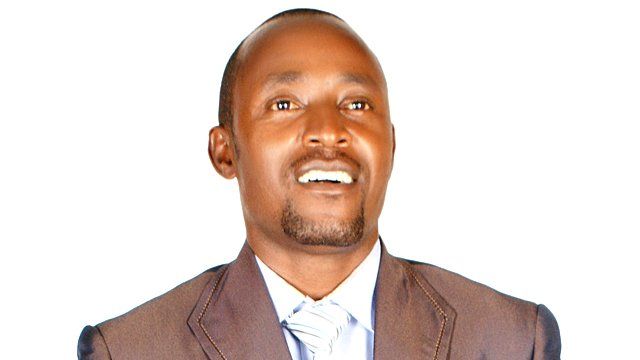 Video
African Dream: Uganda's David Katumwa
When David Katumwa started selling pancakes as a child in a village near Uganda's capital, Kampala, little did he imagine that one day he would own his country's most successful sports shops.
Born into a very poor family, his pancakes helped him to pay for his school fees until tough times forced him to abandon his studies. But he continued with the business hustle and moved on to sell vegetables, fish and eventually second-hand sports shoes.
Then - with a start-up capital of $50 (£32) - he created the Katumwa Sports Centre in Kampala which now has 20 retail outlets across the country.
"Business is all about trying and is all about risking", he told the BBC series African Dream.
For more African news from the BBC download the Africa Today podcast.