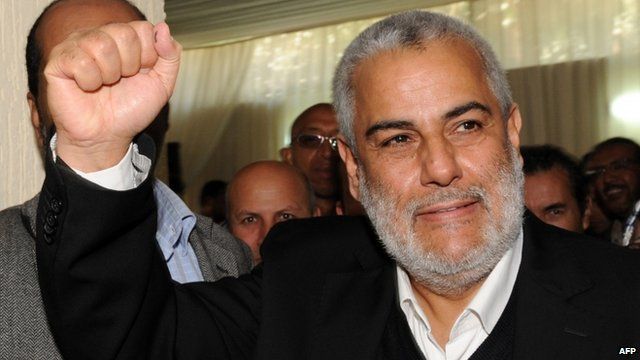 Video
'Hopes of genuine change' as Morocco holds elections
Morocco's moderate Islamist Justice and Development Party (PJD) has won parliamentary elections, officials have said
According to provisional results, the PJD won 80 seats in the 395-seat assembly, Interior Minister Taib Cherkaoui told a news conference.
That would make it the largest party and give it the right to lead a government but it is still likely to need to form a coalition, as the BBC's Richard Hamilton explained.
He said that though the king still held a lot of power in Morocco, people in the country were optimistic of "genuine change".
Under a new constitution adopted in July, King Mohamed VI must now appoint the prime minister from the party which wins the most seats, rather than naming whomever he pleases. The BBC's Richard Hamilton says there high hopes for "genuine change" in Morocco.