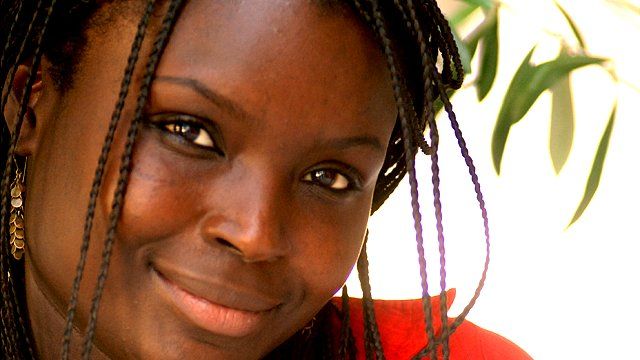 Video
African Dream: Senegal's Magatte Wade
Senegal's Magatte Wade, a self-described serial entrepreneur, is convinced that Africa's future depends on its ability to develop a strong manufacturing sector.
With that in mind, she cofounded Adina World Beat Beverages in the United States in 2004 and recently launched her second company, The Tiossano Tribe, which makes high-end skin care products based on traditional Senegalese recipes.
Her goal is not only to provide jobs in her native country but also to help encourage entrepreneurship and social responsability.
She told the BBC series African Dream where she got her inspiration from.
For more African news from the BBC download the Africa Today podcast.