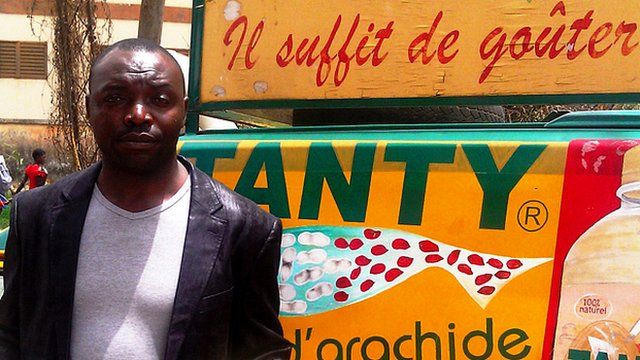 Video
Africa Dream: Thierry Nyamen
It was homesickness for Cameroonian food which first gave Thiery Nyamen the idea for his business.
He was studying for a PhD in agricultural mechanisation in Ukraine and could not find any peanut paste there.
"My mother could not send me the groundnut paste and I was very disappointed," he told the BBC series African Dream.
So he started to dream of a machine that would turn peanuts into a long-lasting and easily transportable powder.
When he completed his studies, he applied for several engineering jobs in Cameroon but did not get any replies. He then designed his dream machine.
For more African news from the BBC download the Africa Today podcast.