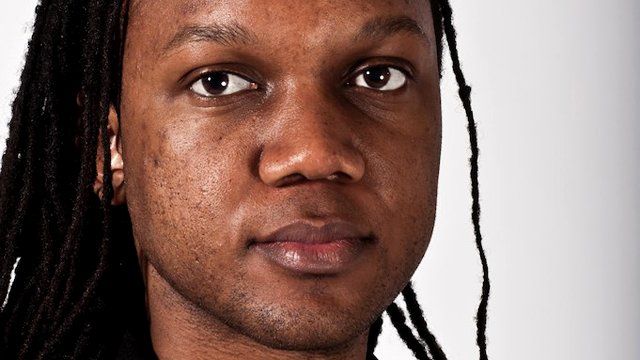 Video
Tendai Huchu on his debut novel: Hairdresser of Harare
Zimbabwean writer Tendai Huchu's debut novel, The Hairdresser of Harare, centres on the story of Vumbai, a single mother who falls in love with a gay man, Dumisani.
Vumbai does not know Dumisani is gay because, in a country where homosexual acts are illegal and whose President, Robert Mugabe, has said that lesbians and gays "behave worse than dogs and pigs," he keeps it secret.
BBC Africa's Bola Mosuro spoke to the novelist who is currently living in Scotland. Our Network Africa programme first offered its listeners a taste of the novel.
For more African news from the BBC download the Africa Today podcast.