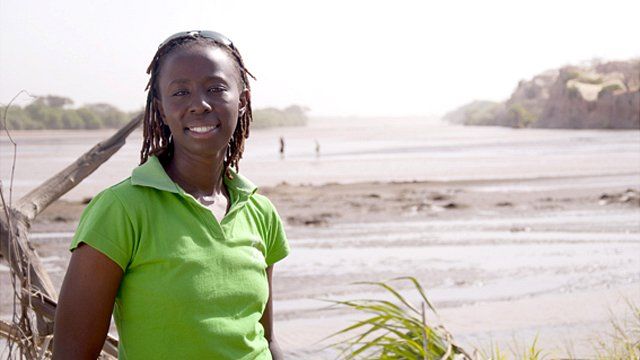 Video
Prize for Kenyan swimming against the tide to stop a dam
Kenya's Ikal Angelei has won one of this year's Goldman Prizes, often called the Nobel Prize for environmentalists.
Ms Angelei mobilised her community in Turkana - northern Kenya - to try and stop a massive dam from being built in neighbouring Ethiopia.
She realised that the projected Gibe-3 dam on Ethiopia's Omo River - which empties into Lake Turkana - could destroy the livelihoods of thousands of people.
Ms Angelei told the BBC Africa's Audrey Brown why she kick-started a campaign to get the project stopped and what she and the group she co-ordinates, Friends of Lake Turkana, will do with the $150,000 (£94,600) from the prize.
For more African news from the BBC download the Africa Today podcast.