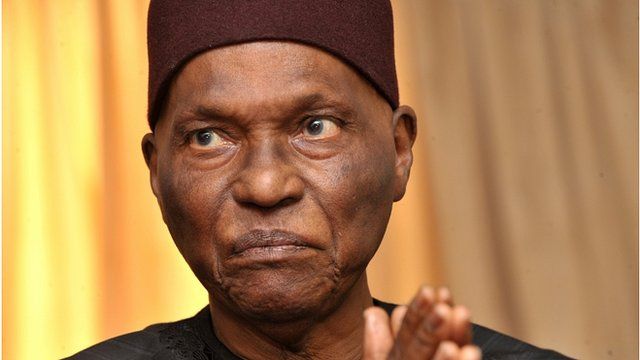 Video
Senegal's ex-President Abdoulaye Wade vows to recover 'his' cars
In Senegal, the hunt for ill-gotten wealth continues. After the president of the senate and former ministers, many dignitaries of the former regime continue to answer questions from investigators, including the son of the former head of state Abdoulaye Wade.
The opposition says it is shocked by these investigations, claiming they are "biased".
The former president himself has not been left untouched and several cars which were bought in his name have been the centre of a scandal concerning who is their lawful owner: Mr Wade or the state.
Mr Wade, 86, has given an exclusive interview to BBC Africa's Mamadou Moussa Ba who started by asking him if he felt betrayed by the fact that some former close collaborators have left him.
For more African news from the BBC download theAfrica Today podcast.