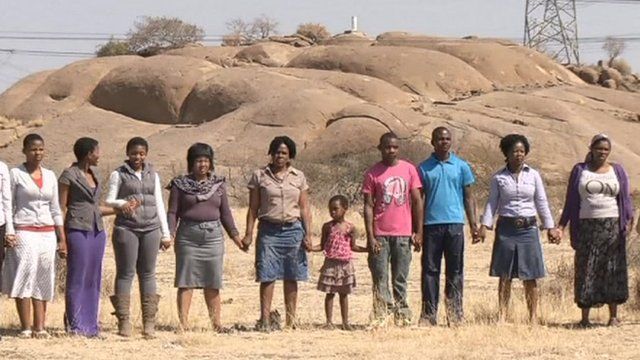 Video
S Africa Lonmin killings: National mourning declared
South African President Jacob Zuma has declared a week of national mourning for striking miners killed in violence at a platinum mine on Thursday.
At least 34 people were killed when police opened fire at the Marikana mine, north-west of Johannesburg.
Owners of the mine, Lonmin, said the miners must be back at work by Monday or risk being dismissed. Some miners dismissed the call as disrespectful to their colleagues who died.
BBC's Nomsa Maseko said that although the president has promised a commission of an inquiry into the shootings, the mining community is still not satisfied.
Go to next video: South Africa: 34 miners killed by police