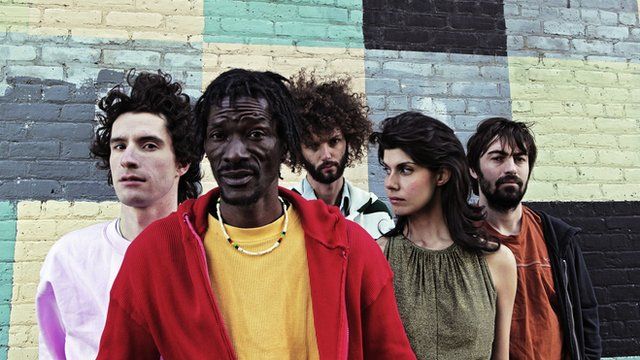 Video
Janka Nabay revives Sierra Leone's Bubu music
Sierra Leonean singer Janka Nabay is credited with single-handedly reviving Bubu music, an old but fading treasure.
It arrived in the country some 500 years ago, and after Islam took root, it was played in the processions during the Muslim fasting month of Ramadan.
Janka Nabay has helped preserve this uniquely Sierra Leonean music, and since moving to the US, he has modernized it with the help of American musicians.
The BBC Africa's Leslie Goffe caught up with Nabay at his studio in New York.
For more African news from the BBC download the Africa Today podcast.