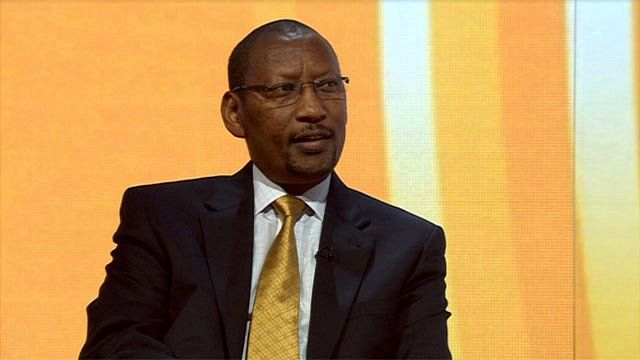 Video
Why investors are betting on Rwanda
For many African countries money for development comes from their own resources or from international aid donors.
Rwanda has taken a different route. This week, it went to the international financial markets to raise funds and it was an unmitigated success.
Rwanda launched a $400m (£260m) 10-year bond sale which was heavily oversubscribed, attracting investor offers of more than $3bn.
The bond issue will enable Rwanda to repay government loans, complete a conference centre in the capital, Kigali, and finance a hydro-electric power project which - if everything works to plan - should enable the country to reduce its energy imports.
To find out more, BBC Africa's Komla Dumor spoke to the governor of the Central Bank of Rwanda, John Rwangombwa.
For more African news from the BBC, download the Africa Today podcast.