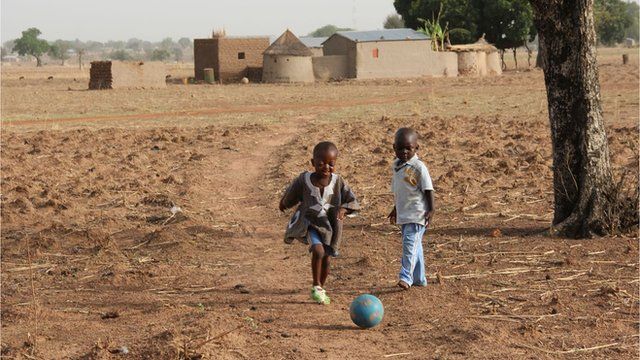 Video
Ghanaians ban ritual killing of disabled 'spirit children'
Local leaders in northern Ghana have announced the abolition of the ritual killing of babies born with physical disabilities, who were believed to have been possessed by evil spirits.
Chiefs in the Upper East Region held a special ceremony to announce the banning of the practice, in which "spirit children" were given a poisonous drink to kill them.
Speaking to the BBC's Focus on Africa, investigative journalist Anas Aremeyaw Anas described what happened when he took a plastic doll to a soothsayer.
"He consulted the oracles, jumped up and down and after this said that the oracles confirmed that the child was an evil child and that the child needed to be killed immediately."