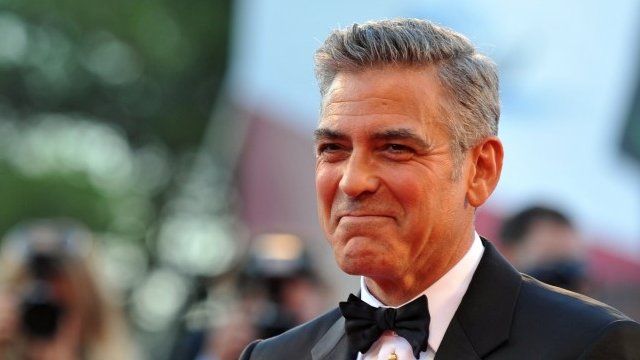 Video
George Clooney's Sudan spy satellites 'inspired by paparazzi'
US actor George Clooney is helping to fund a constellation of five satellites that spy on Sudan.
The government has been accused of serious crimes against civilian members of ethnic groups which have taken up arms - charges denied by Khartoum.
Akshaya Kumar, who co-ordinates Clooney's Satellite Sentinel Project, explained it was a "perfect" initiative for a non-governmental organisation as it would help shine a light on the government's actions.
She described how Clooney had co-founded the project after taking his inspiration for the satellites from the telescopic camera lenses used by the paparazzi.
The Sudanese government will "know that we are watching", she said, and explained the project will "continue to inform the international community of their [Sudan's] actions".
First broadcast on BBC Radio 4's Today programme on Friday 30 August 2013.