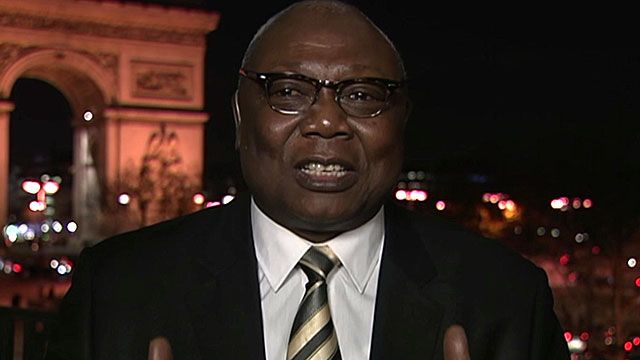 Video
Seleka 'not a legitimate power' in Central African Republic
HARDtalk speaks to Martin Ziguele, from the Movement for the Liberation of the Central African People. He talks to Stephen Sackur about the political turmoil in the Central African Republic.
The Central African Republic has been unstable since its independence from France in 1960 and is one of the least-developed countries in the world. Some progress towards stabilising the country was made between 2008 and 2012, before the new Seleka rebel alliance marched south and captured the capital in March 2013, ousting President Francois Bozize.
You can watch the full interview on BBC World News on Wednesday 18 December at 16:30 and 21:30 GMT and on the BBC News Channel at 00:30 on Thursday 19 December.
Go to next video: CAR crisis - in 60 seconds