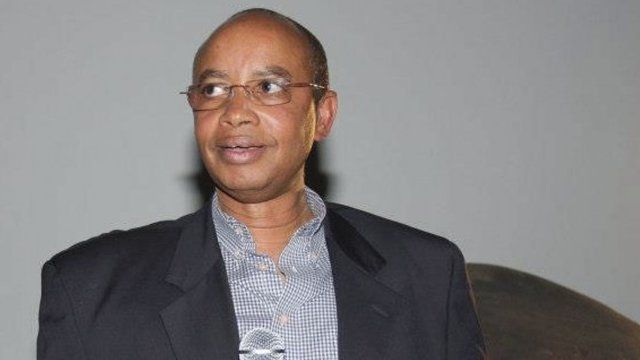 Video
Rwanda activist murder 'linked to DRC' conflict
Diplomatic relations between South Africa and Rwanda have been all but severed over allegations that the government of Paul Kagame was behind the recent murder, in Johannesburg, of a former high-ranking Rwandan intelligence official turned opposition activist.
This month, Pretoria expelled four Rwandan diplomats linking them to that attack, as well as the attempted murder of another Rwandan exile.
Rwanda has denied any involvement.
A BBC investigation has uncovered new information suggesting that the killing may be linked to the conflict in the Democratic Republic of Congo, which has involved both South Africa and Rwanda.
Gabriel Gatehouse reports from Joha
Go to next video: Will FDLR rebels ever leave Congo?