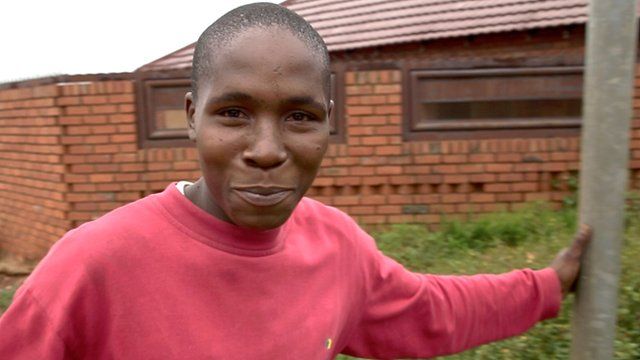 Video
Born Free: Mahlatse Legodi
Mahlatse Legodi was jailed for four months for stealing a mobile phone and now is determined to set his life on the right track.
Living in the Pretoria township of Atteridgeville, he says he fell in with a bad crowd.
"I would hang around with my friends in the street and they would say do this and I would do it. I began stealing. There was no-one to say what was right or wrong."
He credits his uncle, a former prisoner who now runs an NGO rehabilitating offenders, with inspiring him to complete his education and turn his life around.
As part of the BBC's South Africa Direct series, he talks about growing up in South Africa since the end of apartheid.