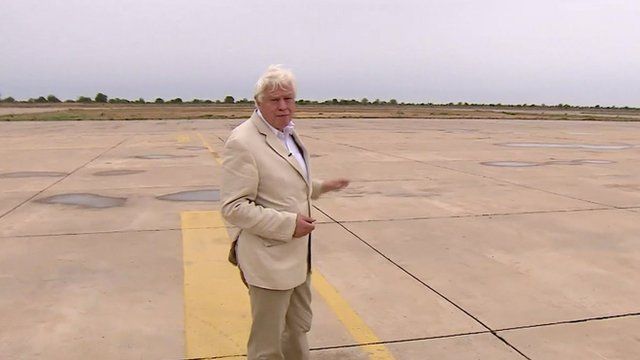 Video
Nigeria kidnaps: Empty airport despite Boko Haram threat
Nigeria has faced criticism over the speed and nature of its response to the abduction of more than 200 schoolgirls by Boko Haram militants - but what is the situation on the ground in the north east of the country?
The BBC's John Simpson visited Maiduguri Airport in Borno state, the region where Boko Haram is largely based and has launched frequent attacks.
He said there was no sign of the Nigerian military or any planes that could be linked to international foreign advisors and that the country's government had "laid itself open to accusations that it doesn't care about the war up here".
Go to next video: A journey to Boko Haram territory