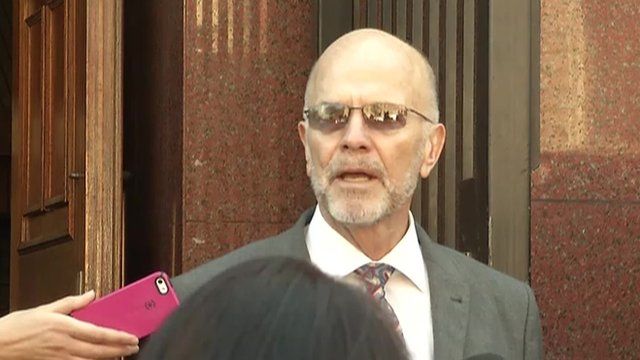 Video
Oscar Pistorius trial: Athlete's family welcomes mental evaluation ruling
The family of Oscar Pistorius has praised a judge's decision to order a full mental evaluation of the athlete, as part of his trial for the murder of his girlfriend, Reeva Steenkamp.
The prosecution formally requested the evaluation on Tuesday, accusing the defence of changing its plea, from putative self-defence to a psychiatric disorder.
In a statement, the athlete's uncle, Arnold Pistorius, said the family was "comforted by the thoroughness and detail of this judgement" and by "Judge Masipa's commitment...to ensure a fair trial".
Go to next video: Judge orders Pistorius evaluation