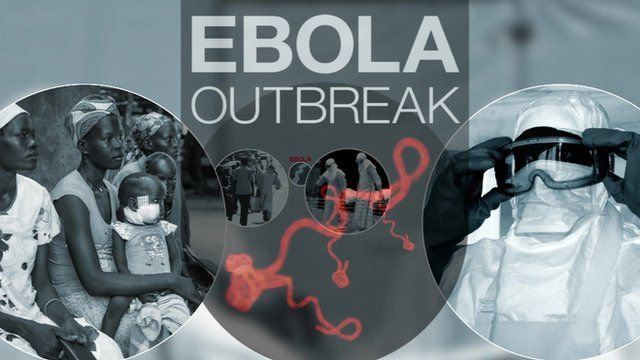 Video
Ebola outbreak: A great challenge to modern medicine
The fight against the deadly Ebola virus is shaping up to be one of the greatest challenges modern medicine has faced in many years.
So far, more than 2,400 people have died in West Africa, in an outbreak which began in Guinea in February.
It has brought about an outpouring of international offers of support, including military personnel from the United States who will be deployed to Liberia.
The offer has been welcomed by the country's president, Ellen Johnson-Sirleaf, who said she hoped it would "spur the rest of the international community into action".
The BBC takes a look at the scale of the challenge.
Go to next video: Healthy Britons given Ebola vaccine