Media player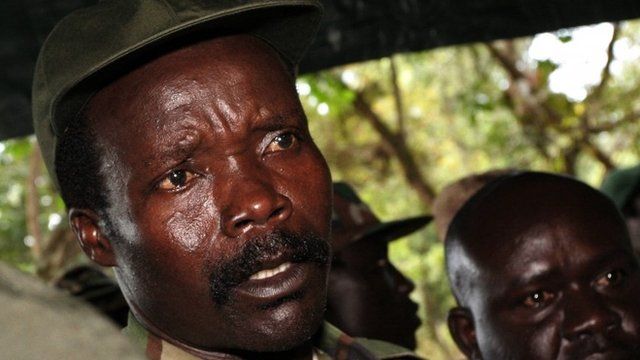 Media playback is unsupported on your device
Video
Rare access to the hunt for African warlord Joseph Kony
He is a former Catholic altar boy from northern Uganda, who has waged war in central Africa for more than two decades.
Joseph Kony and his rebels from the Lord's Resistance Army have gone deep into the jungle - and American special forces are a key part of the manhunt.
While the search continues, the American military is also a pursuing a wider strategy in the region.
The BBC's Tom Burridge has been given rare access to the US operation.