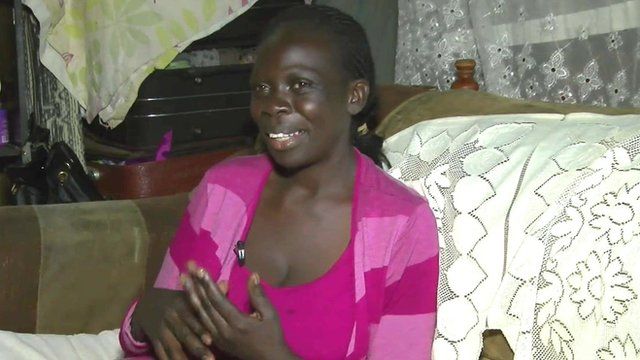 Video
Kenya sterilisation woman speaks out
BBC News hears from one of a group of HIV-positive women who filed a case against the Kenyan government alleging they were sterilised against their will, because of their HIV status.
Benta Agola told Anne Soy from BBC Focus on Africa that she was "not involved' in the medical decision.
The women claim their human rights have been violated by several clinics, which allegedly carried out the procedures.
Lawyers representing the women say they were coerced with threats to withhold food portions and promises to pay medical fees.
The government has not yet commented on their allegations
Go to next video: Inside deadly sterilisation hospital