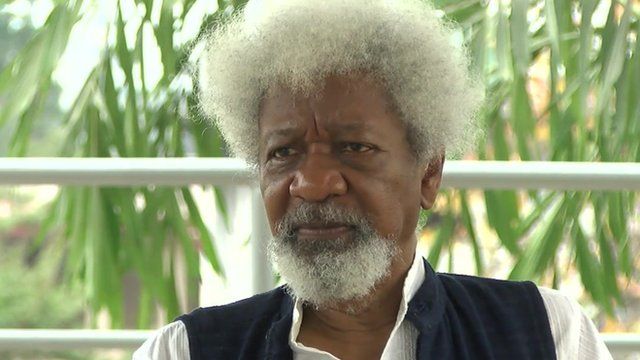 Video
Nigeria elections: Nobel Wole Soyinka laureate on election
Tensions in Nigeria are continuing to run high following the postponement of the presidential election.
It is a keenly fought race between the incumbent Goodluck Jonathan and the former military ruler Muhammad Buhari.
The elections were due to take place on 14 February but were rescheduled for 28 March following security concerns.
In Lagos Will Ross spoke to the Nobel prize-winning author Wole Soyinka who has been at the forefront of Nigeria's long struggle for democracy.
He began by asking whether the close contest was a sign of deepening democracy in Nigeria.
Go to next video: Nigeria's challenges - in 60 seconds