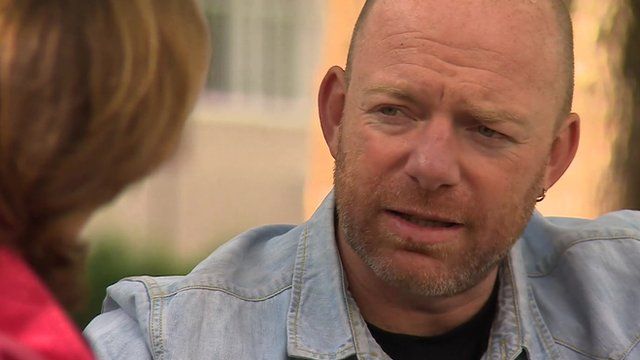 Video
Fatal xenophobic attack captured on camera
Three men have been arrested in connection with the killing of a Mozambican national - Emmanuel Sithole - who was clubbed and stabbed to death - in a wave of xenophobic attacks in parts of Johannesburg and Durban.
At least seven people have died and more than 300 people have been arrested following assaults on immigrants who some blame for taking their jobs and rampant criminality.
James Oatway, a South African photojournalist whose images have dominated the South African press, tried to get the man medical help but it was too late.
He told the BBC's Southern Africa Correspondent Karen Allen of the moment he saw the attack unfold.