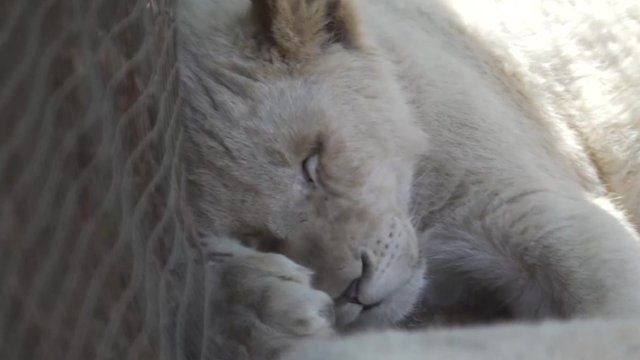 Video
Staying safe at South Africa's Lion Park
The death of an American tourist at a lion park in South Africa has raised questions about the safest way for visitors to view animals in open air parks.
The woman, who has been identified as Katherine Chappell from New York, was killed when a lioness jumped through the open window of a car and attacked her.
The park's rules forbid visitors from driving through the lion enclosure with their windows down.
Milton Nkosi, who is a frequent visitor to Lion Park, which is 30km (19 miles) north of Johannesburg, went to see how it is operated, and the safest way to view the animals.
Go to next video: Lion kills tourist through car window