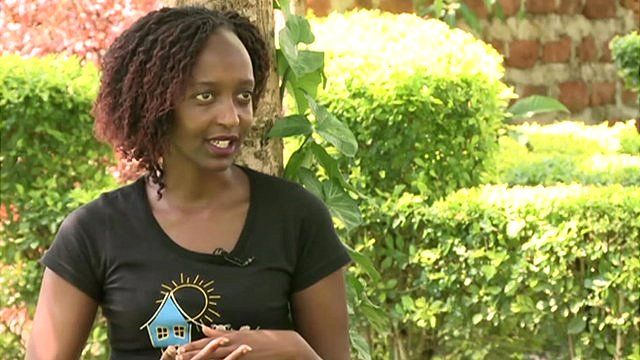 Video
Women of Africa: Motivating Ugandans to make orphans smile
Uganda's Esther Kalenzi has been improving access to education for orphans and children from poor families though an organisation she established a few years ago.
The 40 Days Over 40 Smiles Foundation also creates and encourages income-generating projects in slums and uses social media and events to raise funds and resources.
Ms Kalenzi says that her main aim is to make children smile, especially those who have experienced harsh realities from a very early age.
According to her, the organisation has helped more than 700 vulnerable children since 2012.
Women of Africa is a BBC season recognising inspiring women across the continent. The first series, Africa's Unsung Heroes, introduces eight women who are making a difference in their country - and beyond.
Go to next video: Ivory Coast's baby food pioneer