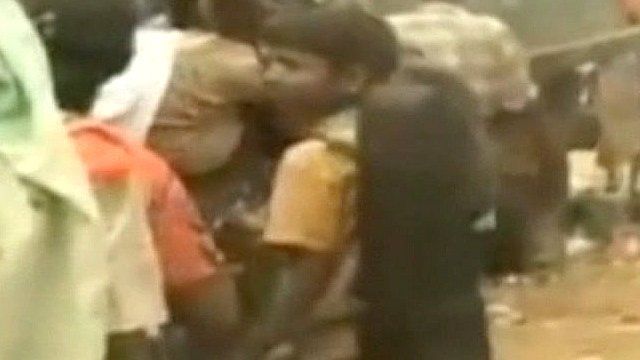 Video
Looking for the boy with the violin
Civil war in Sri Lanka came to a bloody end in May 2009.
Nearly 300,000 people, driven out of their homes with the retreating Tamil rebels, were trapped in a small strip of land.
Facing bombardment from sea, air and land, many died and the others were released to walk through the raging final battle.
The BBC's Priyath Liyanage one night caught a glimpse of a young boy picking his way across the battle field with a violin case slung over his shoulder.
He was intrigued by it.
Armed only with a picture of the boy and the handful of men who walked with him, Priyath Liyanage went back to Sri Lanka on a quest to find the boy with the violin.
Listen more in Your World: the boy with the violin
Go to next video: Sri Lanka tries for reconciliation