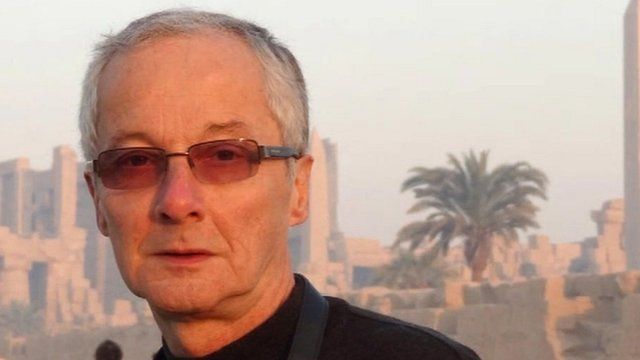 Video
Friend pays tribute to British aid worker Khalil Dale
Shiela Howat, a close friend of UK aid worker Khalil Dale who was killed in Pakistan, has told the BBC that he was devoted to caring for others less fortunate than himself.
The 60-year-old was kidnapped in Quetta, Pakistan, in January. His body was found in the same town on Sunday.
Mrs Howat, who worked with Mr Dale when he was a staff nurse at Dumfries Infirmary in the 1990s, said he was "no stranger to danger" and had previously been captured in Mogadishu.
She also told BBC Radio 5 live Breakfast that he spent his time in war-torn countries where help was needed and people were desperate.
To listen to other Radio 5 live interviews please visit the Best Bits page.