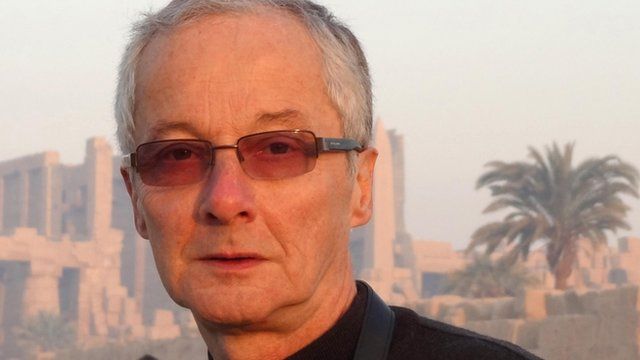 Video
Khalil Dale was 'brave' and 'remarkable' man, says Red Cross
Tributes have been paid to a British aid worker whose body was found dumped in an orchard in Pakistan.
Khalil Dale was abducted at gunpoint in January while working with the International Committee of the Red Cross (ICRC) in Baluchistan province.
His kidnappers left a note on his body, saying he had been killed because they had not received a ransom.
The 60-year-old, from Dumfries, had been awarded the MBE for his humanitarian work overseas.
Mr Dale, who changed his name from Ken when he became a Muslim, was engaged to be married and had been living in Pakistan for nearly a year.
Sir Nick Young, CEO of British Red Cross, paid tribute to Mr Dale, who he described as brave and remarkable.