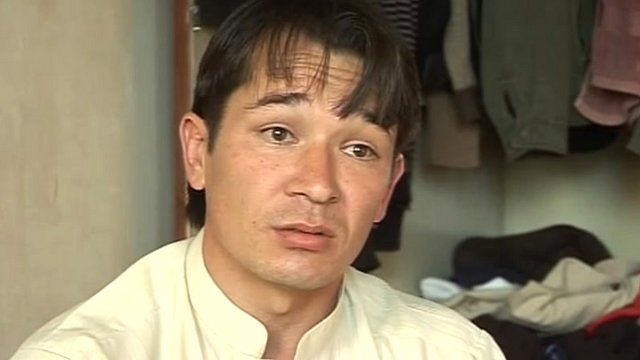 Video
Fleeing sectarian and ethnic violence in Pakistan
Hundreds of Shia Muslims have been killed in recent years in the Pakistani province of Balochistan.
One of those communities being targeted are the Hazaras, who are considered soft targets because they are easily distinguished by their Mongolian features.
The Hazara community is concentrated in the provincial capital, Quetta, but after having suffered a surge of violent sectarian attacks many of them have been left with no choice but to relocate themselves.
Talib Hussain Talib, a Hazara poet, spoke to BBC News about the change brought by the onslaught of violence on his community and how it has forced him out of his own city, Quetta.
Produced by Nosheen Abbas.
Go to next video: Shia Muslims 'killed in Pakistan'