Media player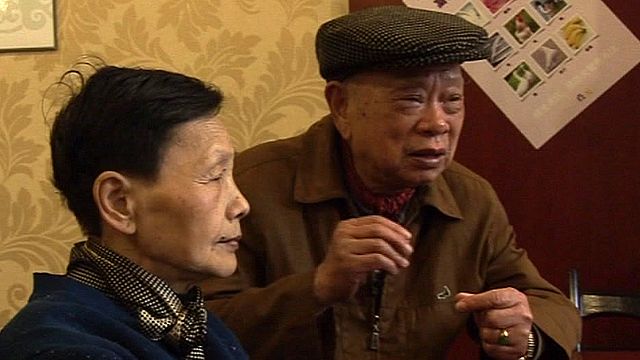 Media playback is unsupported on your device
Video
Will China grow old before it can grow rich?
Shanghai is one of the fastest ageing places on Earth.
By the year 2050, a third of Chinese people, 450 million, will be aged over 60 and with fewer workers and people to support the elderly, there are concerns the country's future prosperity could be at risk.
Mukul Devichand reports.
Newsnight is broadcast Monday to Friday at 2230 on BBC Two. Mukul Devichand also reportered on China's ageing population for BBC Radio 4's Crossing Continents on Thursday, 17 May, 2012 at 11:00 BST, repeated Monday 21 May 20:30 BST.