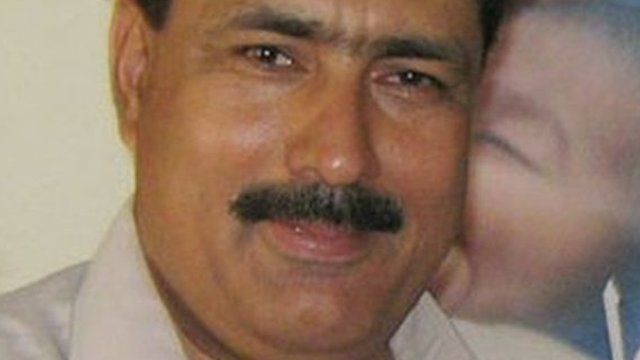 Video
'Doctor case will not help US-Pakistan relations'
A US Senate panel has cut $33m (£21m) in aid to Pakistan in response to the jailing of a Pakistani doctor who helped the CIA find Osama Bin Laden.
The Senate Appropriations Committee has said it will cut US aid by $1m for each year of Shakil Afridi's sentence.
US Secretary of State Hillary Clinton said his term was "unjust and unwarranted".
Brigadier Shaukat Qadir, who conducted an investigation into the US operation that led to Osama Bin Laden's death, told the BBC that the doctor should have checked with the Pakistani authorities before helping the CIA.
He added that the case would not improve relations between the US and Pakistan.
Go to next video: US 'regrets' doctor's jailing