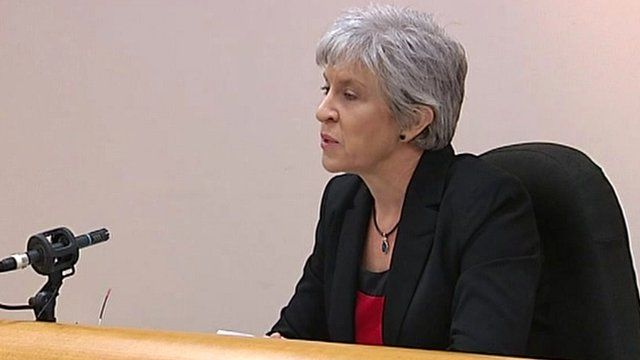 Video
Coroner rules dingo killed baby Azaria Chamberlain
A coroner in Australia has officially ruled that a baby girl who disappeared from a beauty spot 32 years ago was taken by a dingo.
Elizabeth Morris told a court in Darwin that Azaria Chamberlain's death "was the result of being attacked and taken by a dingo".
The coroner also paid tribute to the eight week-old's family, saying: "Please except my sincere sympathy on the death of your daughter and loved sister, Azaria."
When Azaria Chamberlain first went missing in 1980, her parents were charged with her disappearance, and mother Lindy Chamberlain-Creighton with her murder.
Go to next video: Dingo baby case re-opens in court