Media player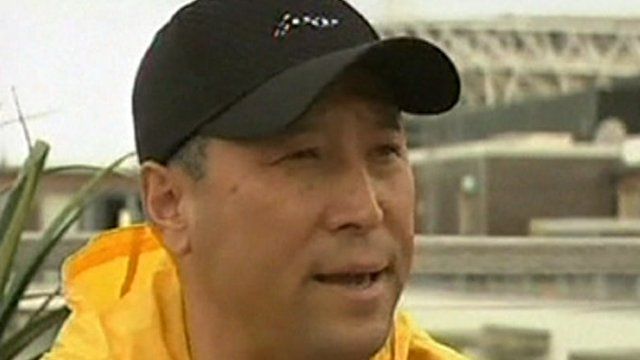 Media playback is unsupported on your device
Video
Chinese badminton coach sorry for 'not following Olympic spirit'
China's Olympic badminton head coach has apologised for his role after his two top players were disqualified for not playing to win.
Li Yongbo said "we didn't follow the Olympic spirit" and he said sorry to Chinese fans and audience.
Yu Yang and partner Wang Xiaoli were among eight players disqualified for trying to lose games in an attempt to secure a better draw for the knockout stage.
After the outcome of the disciplinary hearing on Wednesday, Yu wrote on the Weibo micro-blogging site: "This is my last time competing. Goodbye Badminton World Federation; goodbye beloved badminton."