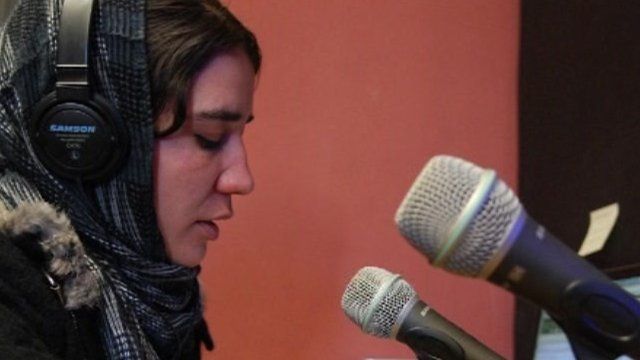 Video
The rise of Afghanistan's media: What you need to know
Nearly all forms of media were banned by the Taliban in Afghanistan during their rule.
But the last 10 years has seen a blossoming of media outlets in the country, with radio the dominant form - especially in rural areas where the majority of the population lives.
But as electricity becomes more and more available, television and the internet are catching up fast - a fact which is not lost on the Taliban, who maintain a media presence through video clips spread through mobile phones and their own website and Twitter account.
BBC Monitoring's Majid Nusrat explains how Afghanistan's media landscape has changed since the Taliban's fall.
Go to next video: Nato's exit strategy in Afghanistan