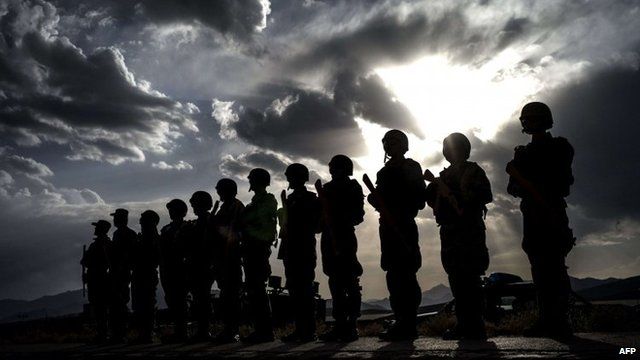 Video
Consensus on reform in Afghanistan needed, says report
A new report on Afghanistan warns that the departure of Nato forces in 2014 could be followed by the government's collapse and even civil war, unless steps are taken now.
The International Crisis Group (ICG) says the Afghan police and army are unprepared for security responsibility, and that a consensus on how to reform the system needs to be in place.
Candace Rondeaux from the ICG said "so much focus and emphasis has been on the military aspect".
Go to next video: Afghanistan 'heading for crisis'