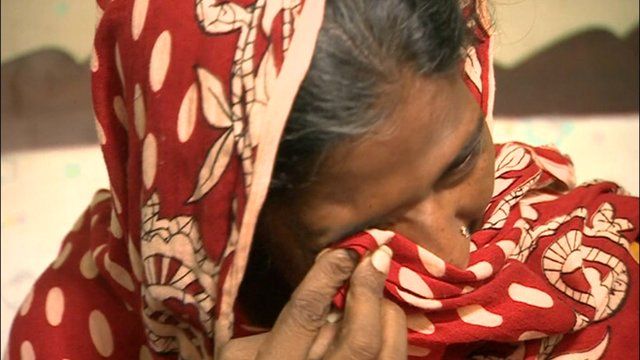 Video
Anguish for families of Pakistan fire
The bodies of 29 of the workers killed in a factory fire in Pakistan last September have yet to be officially identified.
The remains of the victims are being stored in a morgue, despite pleas from their families to release them for proper burials.
The fire killed 259 people when they became trapped in the burning building in Karachi.
BBC's Aleem Maqbool has been back to the city to meet some of their families and ask if such a horrific accident could happen again?
Go to next video: Karachi factory fire toll soars