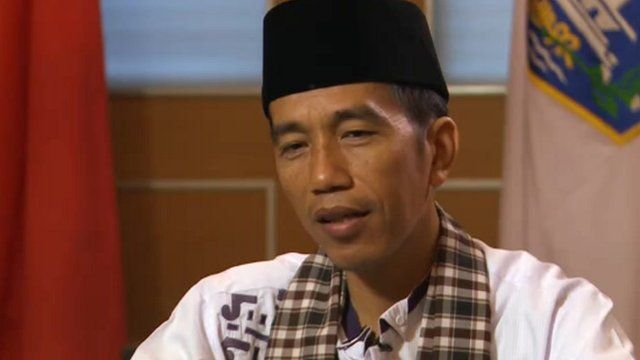 Video
Jakarta governor on first 100 days
With more than 10 million inhabitants, Jakarta is one of the most densely populated cities in the world.
Jakartans often complain that their city is going from bad to worse, with never-ending traffic jams, an inefficient bureaucracy, and corruption affecting all aspects of daily life.
But now they are hoping for change - in the form of Jakarta's new governor, Joko Widodo, popularly known as Jokowi.
A political outsider, Mr Widodo beat the incumbent and central government's candidate for Jakarta's top job largely because of his "Mr Clean" image.
But 100 days in to the job, how much has he really been able to achieve? (Video journalist: Alice Budisatrijo)
Go to next video: Can Old Jakarta be glorious again?