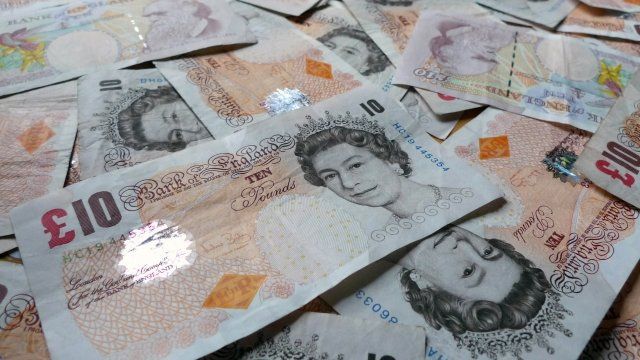 Video
Whose face should be on the new £10 note?
There has been a campaign in recent weeks to get another woman on to the Bank of England's banknotes - at the moment, the prison reformer Elizabeth Fry is on the £5 but she is due to be replaced by Winston Churchill in 2015, which would mean we have no woman on the notes, other than the Queen, of course.
The decision as to who appears on the notes belongs to the governor of the Bank of England and, speaking to MPs at the end of his final appearance as governor yesterday, Sir Mervyn King tried to placate the critics of the notes, saying that one possible contender is the novelist Jane Austen.
Professor Julia Higgins, who chairs a committee on increasing diversity among scientists, and Maggie Andrews, professor of cultural history at the University of Worcester, and part of the Women's History Network, discuss if this is an example of a wider problem in recognising the historical achievements of British women.
First broadcast on BBC Radio 4's Today programme on Wednesday 26 June 2013.